"It's not that we stop playing when we grow older. It's that we grow older when we stopped playing."
– George Bernard Shaw
"Stepping Out of the Matrix"
Program Duration : 7-Days
Take the first steps to radically (fundamentally) change your life with this 7-Day Initiation program. It will consist of 20-30 minutes of video lessons, and a little bit of homework. Within this 7-day period, you are going to feel the beginnings of the transformations of your life. We'll start to bring the unconscious and the subconscious into the conscious. We are going to start to find out where trauma lies in the body and how that affects the decision making that we make today. We're going to notice what our habit patterns are, what our negative belief systems are, and we're going to start to reprogram and re-imprint them with more positive supporting belief systems. This is the fundamental starting point for the journey of the rest of your life. And this 7-day program is an invitation to you to join me for free.
Program Duration : 30-Days
Investment : $1997 NOW $997
The 30 Years in 30 Days is a follow up program which is really where the transformation that you'll start to taste and experience in the 7-day program will be cemented for the rest of your life. It will give you the tools and the framework to pull back on any point that you need them. These will start to become second nature things to you, the way you communicate with others. The simple art of listening is something that's been lost. You're going to reawaken the quality of curiosity in yourself for yourself and for others. And you're going to be able to sit with somebody and listen and be present with them in a way that you've never experienced before. This 30-day program is really designed to help you work through your trauma, to help you reprogram your nervous system, to help you deal with your emotional body, how to learn how to let your emotions out in a healthy way, how to relieve the strains and the stresses and the aches that you currently carry which is your trauma body, and to let them go. I'm going to give you practices that you can do every morning in the space of 5 minutes that is going to set you up to have amazing beautiful day. I'm going to give you practices that will stop your mind repetitively thinking and allow you to connect deeply with your body.
I am continually growing. I am continually using these tools in all my relationships all the time, to go deeper, to grow bigger, to feel freer, to become more healthy. I'm fitter and more healthy now than I was 15 years ago. And yeah, I love it. This is about you falling in love with your life once again in a way that, maybe you forgotten what's possible, maybe you didn't even know it was possible, or maybe you knew it and just forgot it. Whatever the reason is, sign up right now for the 7-day program. Take the first steps, and then the other things, when you come to the end of the program you can make your decision later. There's an absolute pathway and framework to support you all the way to wherever you want to be.
Thank you for joining me. Let's do this together. Sign up below. I'll see you soon.
Deep Transformational Change
Coaching Duration : 90 minutes
Investment : $600 / 4-sessions
*limited coaching opportunity
What you'll be learning has the power to impact others' lives in a meaningful way.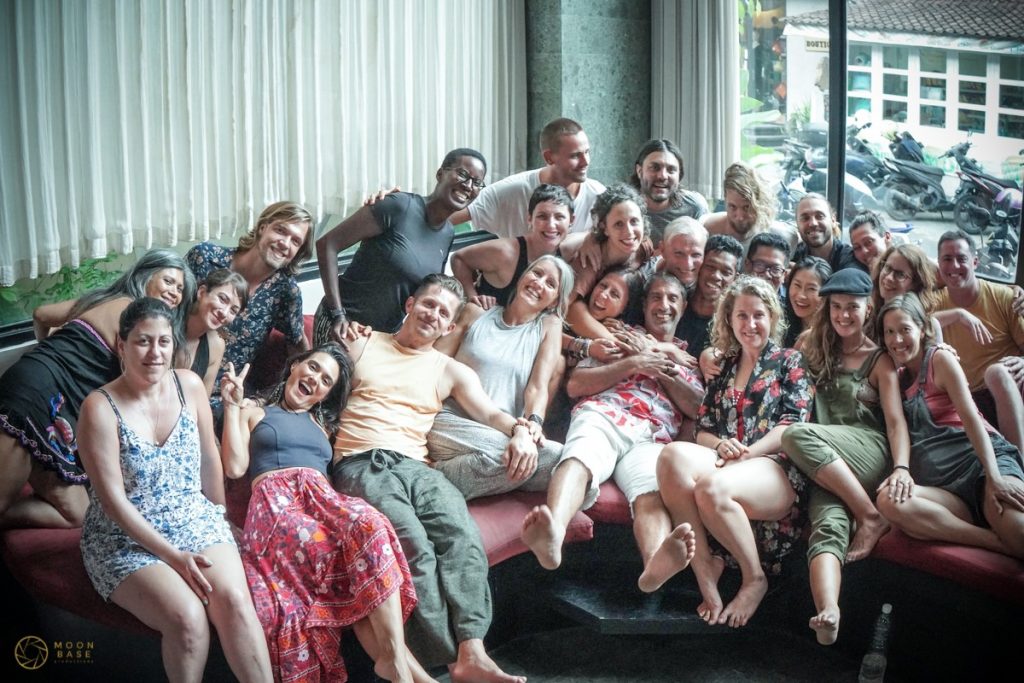 Once a month I run a masterclass, and this masterclass is run online where everybody is present and myself and possibly a guest speaker will be talking about a particular subject. And we'll go very deeply into the subject, excavating whatever it particularly is, be it on trauma or something else. And there may be the opportunity for volunteers from the group to join in some of the practices and processes if they feel safe to do so, so that you can have a real time experience of what it feels like to go through this process, and also if you're not in the process you can witness somebody else. And these masterclasses are open to everybody who's been through one of my programs. And the purpose is for you to feel like once a month at least, even if you've been out of the program for a while, you can connect with the community still. I look forward to seeing you in the next workshop once you've completed your programs.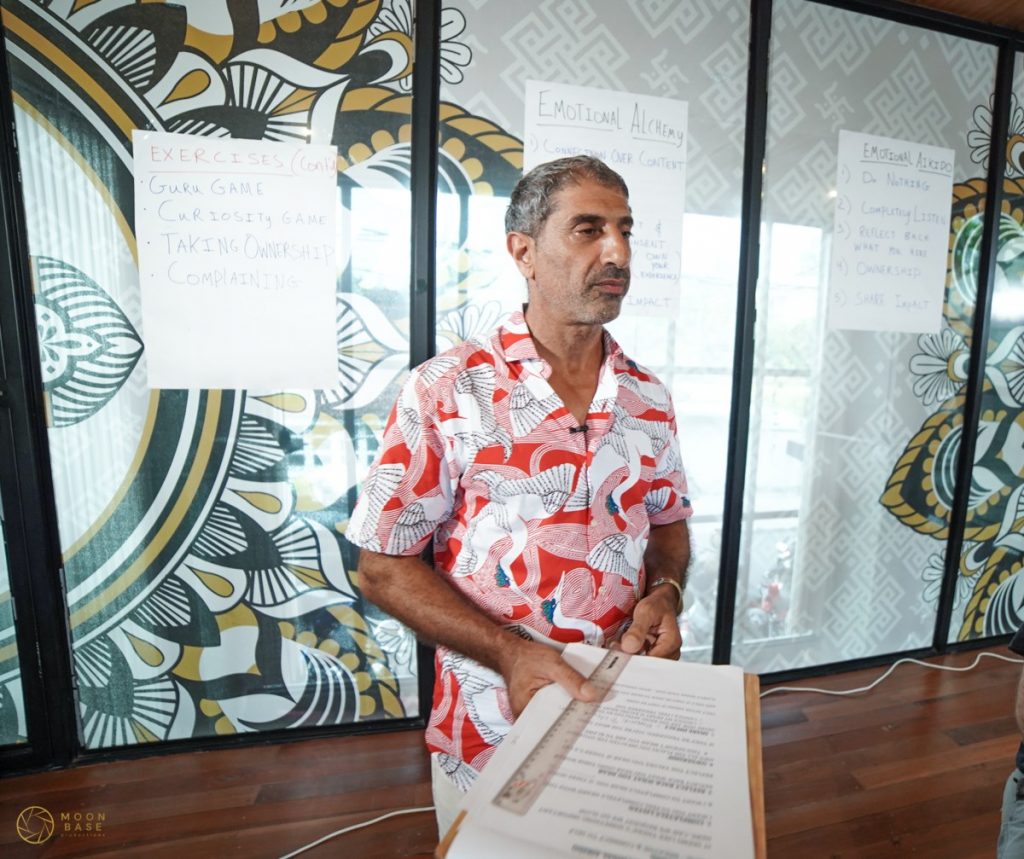 Facilitator Training & Certification​
The Radical Mastery Facilitator Training & Certification program is for those who feel called to do the work of impacting others' lives using the foundational tools and principles of the Radical Mastery Method. Please get in touch with me if you are interested.